Backyard Barbecue Catering Menu
Having a pool party?  Did you invite your kid's swim team?  Or a graduation party? Maybe a fun birthday party?  Want to have the smoke and flame, but not the mess? Let's have a Backyard Barbecue!!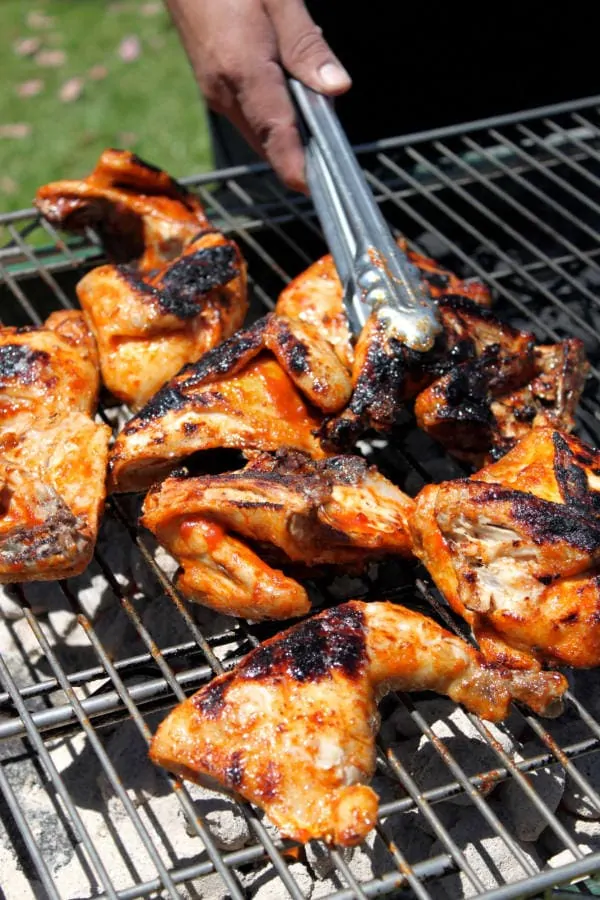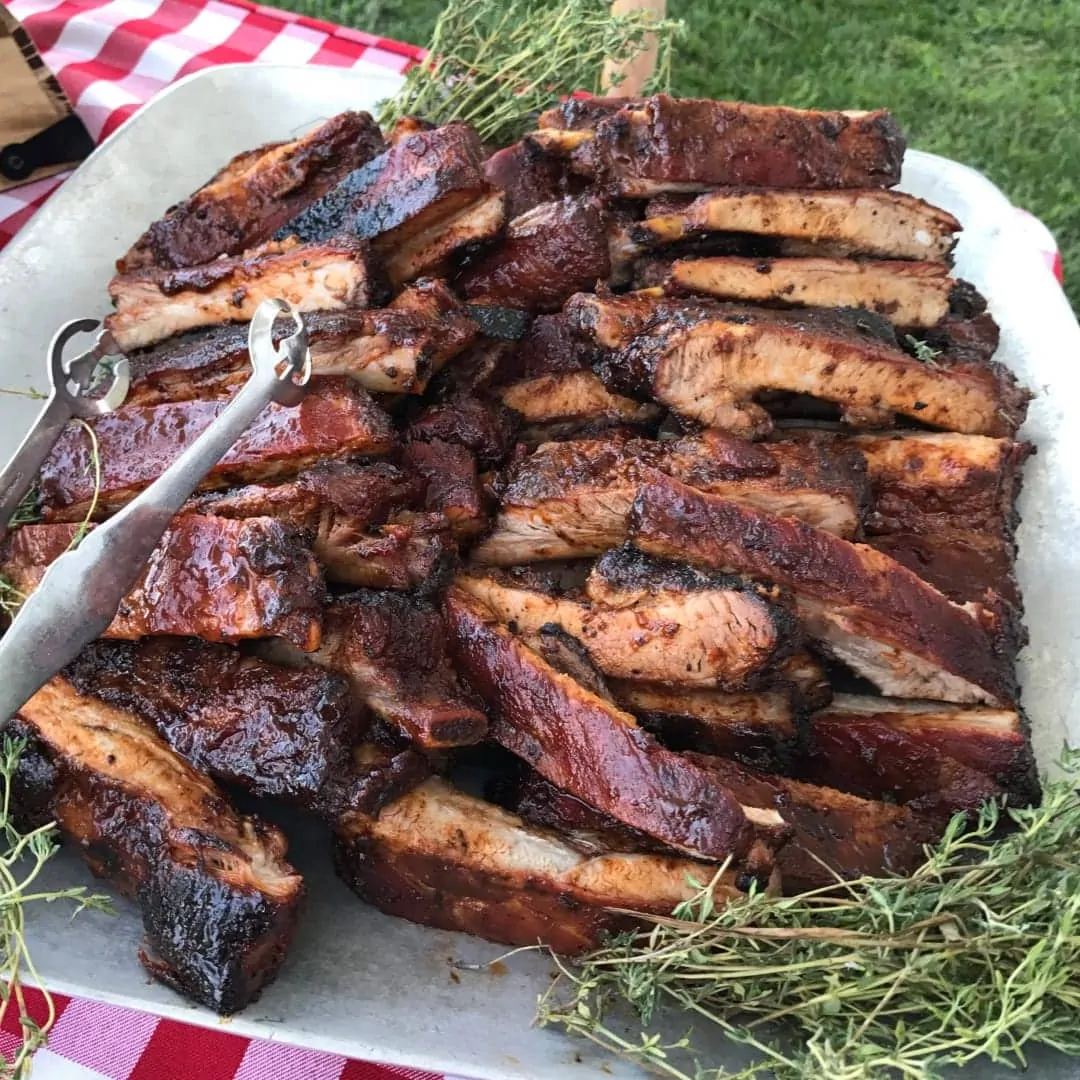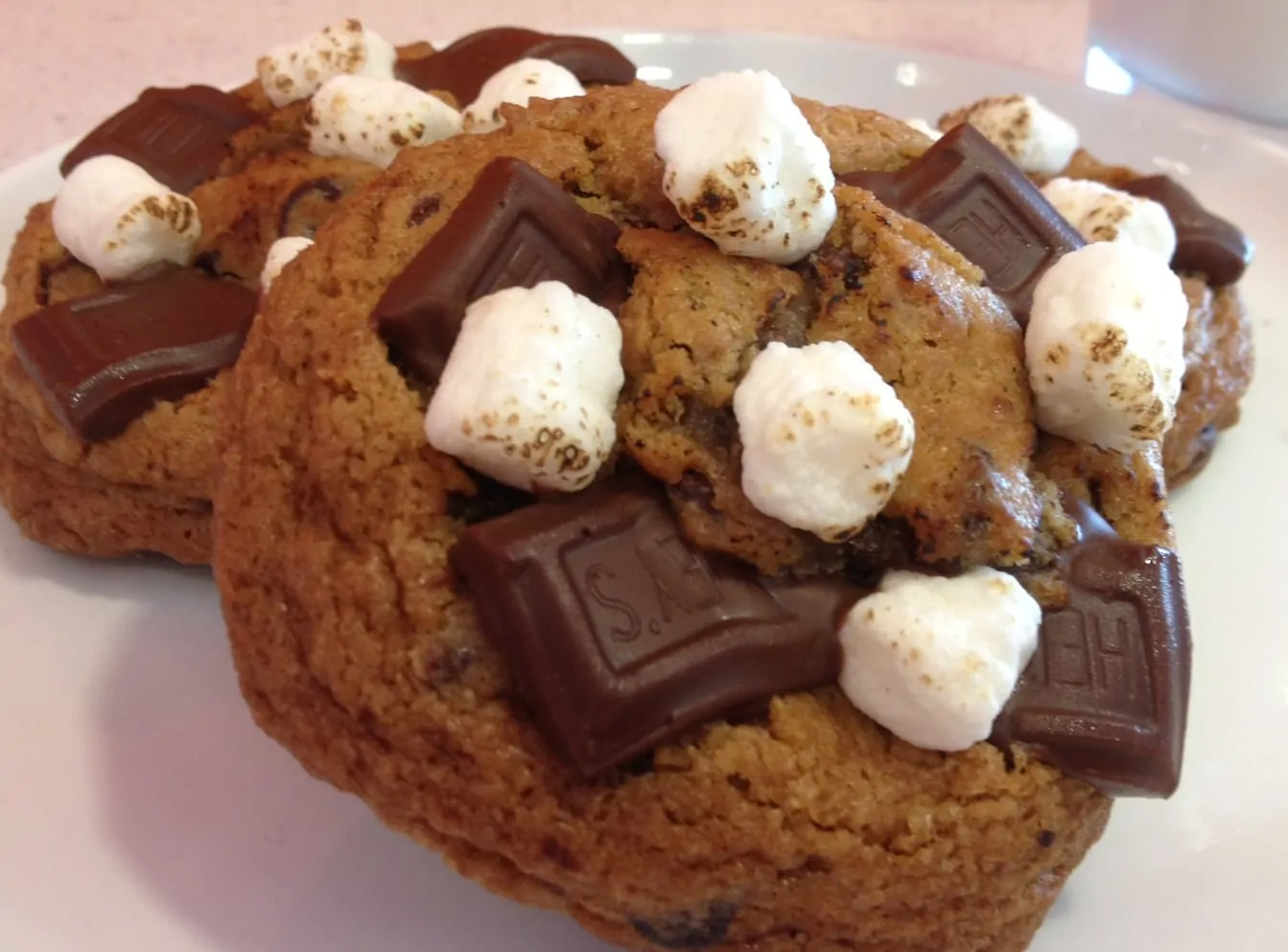 PLACED AROUND ON TABLES
Freshly Made Tortilla Chips, Guacamole, Roasted Tomato Salsa
Mediterranean Dips — Fresh Chick-Pea Sesame Hummus, Yogurt & Persian Cucumber Tzatziki
Buttery Pita Crisps
AT THE BARBECUE BUFFET
Big Fat Burgers — Perfectly Seasoned Top Grade Beef 
American Beauty Veggie Burgers vg
Add to your Burger
Your Choice of Cheddar Cheese, Jack Cheese, Bacon, Avocado, Romaine Lettuce, 
Sliced Tomatoes, Pickles, Bodacious Barbecue Sauce, Chipotle Sauce, Mayo, Ketchup, Dijon Mustard
Barbecue Chicken Quarters — In a Sweet & Tangy Barbecue Sauce
Creamy Rainbow Slaw — Green & Red Cabbage with Carrot in a Zesty Creamy Sauce v
Lots and Lots of Grilled Summer Vegetables — Zucchini, Eggplant, Seasonal Squash, Bell Peppers, Red Onions
Cauliflower Salad — Cauliflower, Chickpeas, Radish, Sunflower Seeds, Toasted Buckwheat, Herbs, Labneh v
Berry Berry Salad — Mixed Baby Greens with Strawberries, Blueberries, Goat Cheese and Candied Walnuts in a Berry Balsamic Vinaigrette
SWEETS
Hand Pies and Ice Cream — Peach and Apple Cobbler Hand Pies, Creamy Vanilla Ice Cream
Fresh Watermelon Wedges
S'mores Cookies
Carrot Cake Cookie Sandwich
LEMONADE & ICED TEA STAND 
Served in Beautiful Glass Beverage Jars
Herb Garden Lemonade — With Dill, Mint, Basil, Rosemary & Edible Flowers
Iced Tea with Lemons & Oranges
Iced Flat Water
For more great backyard barbecue catering Los Angeles and summer party ideas please call LA Spice at 424.500.2125.
Named Best Catering Company in Los Angeles every year from 2014 to 2019 by the the Los Angeles Daily News!